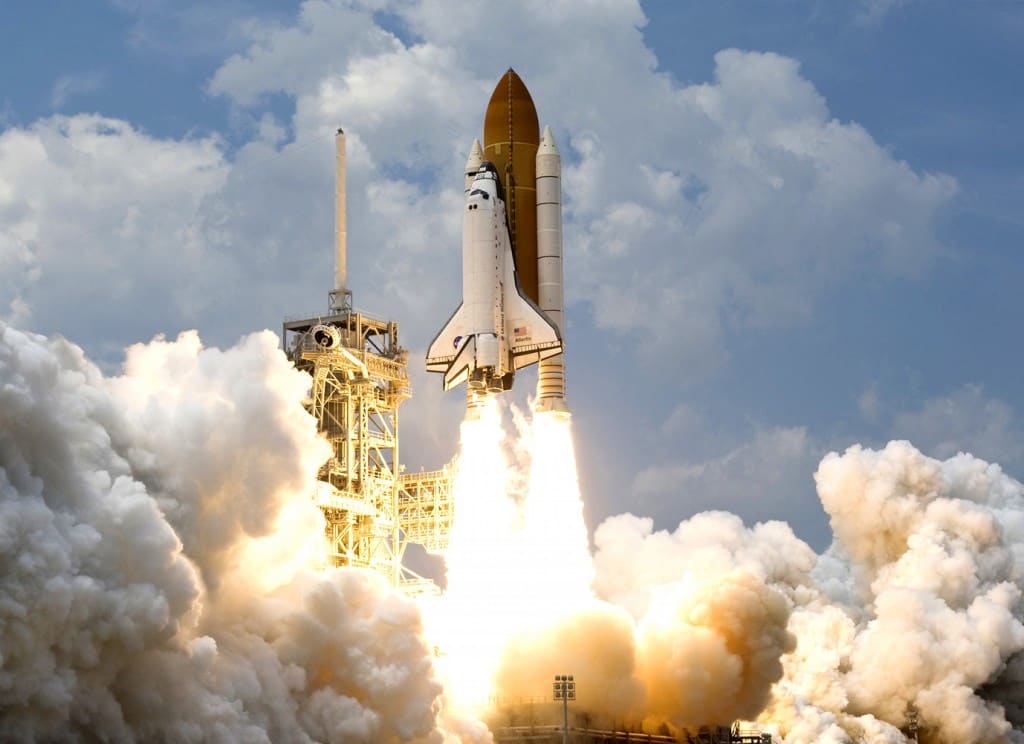 SEWP V is the 5th installment of Solutions Enterprise-Wide Procurement, a NASA managed procurement contract for the United States Federal Government.
SEWP V allows ITG to provide the Federal Government with a wide array of IT related products and services. Government Wide Acquisition Vehicles, such as SEWP V, can be utilized by every agency within the Federal Government.
Integration Technologies Group, Inc.
CAGE Code: 1EJ55
DUNS Number: 126511963
SEWP V Contract Number: NNG15SC79B
Check our contract holder info page under SEWP-V Site: https://www.sewp.nasa.gov/sewp5public/contractholders#/detail/113
SEWP V Products
Under NASA SEWP V, ITG provides the United States Federal agencies with an array of Information, Communication, and AV products. Please contact us for a full list of products available on contract.
Ordering Guide
All US Federal agencies are able to purchase products and services from the SEWP V Contract. Please contact us today for information on how to buy or sell products on a SEWP Contract.
Contract Support
ITG's Global Help Desk support is available 24x7x365. We provide our customers with a US based Help Desk and IT management services that deliver uncompromising support on a global scale.
Experience
ITG has a tested and proven history of uncompromising performance in support of all branches of the U.S. Military. As a prime contract holder, ITG continues to deliver IT products, services, and support to our Nation's Armed Forces.
---
About NASA SEWP-V
SEWP V is composed of 197 Indefinite Delivery Indefinite Quantity (IDIQ) contracts to over 140 pre-competed Prime Contract Holders, both manufacturers and resellers of IT equipment.
The contracts were awarded in 5 contract Groups – 2 full and open and 3 set-aside competitions. Since all awards were multi-award contracts, Fair Opportunity (refer to FAR 16.505(b)) must be given to all contractors in one or more Groups or set-asides