SEWP V Contract Products
ITG can provide you with:
Information Technology [Computer Hardware, Tablets Storage, Security]
Software & Cloud Software [Virtualization and Cloud Computing XaaS (e.g. SaaS=Storage as a Service)]
Networking & Communications [Network Appliances: Routers, Modems, Telecommunication Devices and Monthly Service]
Supporting Technology [Scanners, Printers, Copiers, Shredders Associated Supplies and Accessories Sensors, Health IT]
AV/Conferencing [A/V Equipment and Accessories, TVs, Display Monitors, Projectors and Screens]
Services [Maintenance / Warranty Site Planning / Installation Product Based Training, Product Based Engineering Services]
Looking for a quote for hardware, software, or IT services?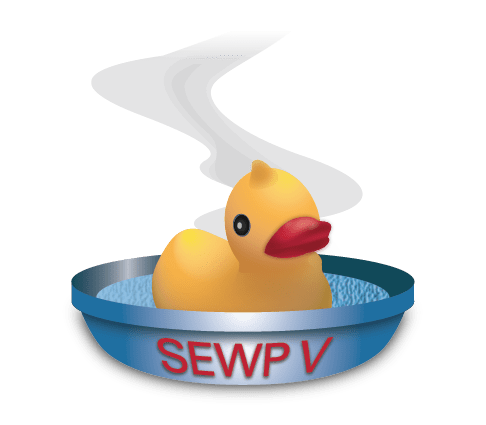 Contact: Integration Technologies Group, Inc.
Phone: 703-698-8282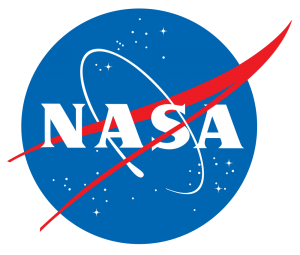 Contract Number: NNG15SC79B
CAGE Code: 1EJ55
Contact Us
| Rob Despres | Christine (Weithman) Moore | Burl Williams |
| --- | --- | --- |
| Program Manager | Deputy PM | Sales Inquiries |
| 703-485-0764 | 703-485-0798 | 703-698-8282 |
| moc.enilnogti@serpsed.bor | moc.enilnogti@eroom.enitsirhc | moc.enilnogti@selas |